My Cart

Live on the plus side
saving for days
Enjoy a 30% discount on all orders
never come up short
PLUS delivered to your doorstep when you want it
you call the shots
Pause or cancel your subscription at any time
you call the shots
you call the shots
you call the shots
you call the shots
WE'LL LET YOU KNOW
Register to receive a notification when this item comes back in stock.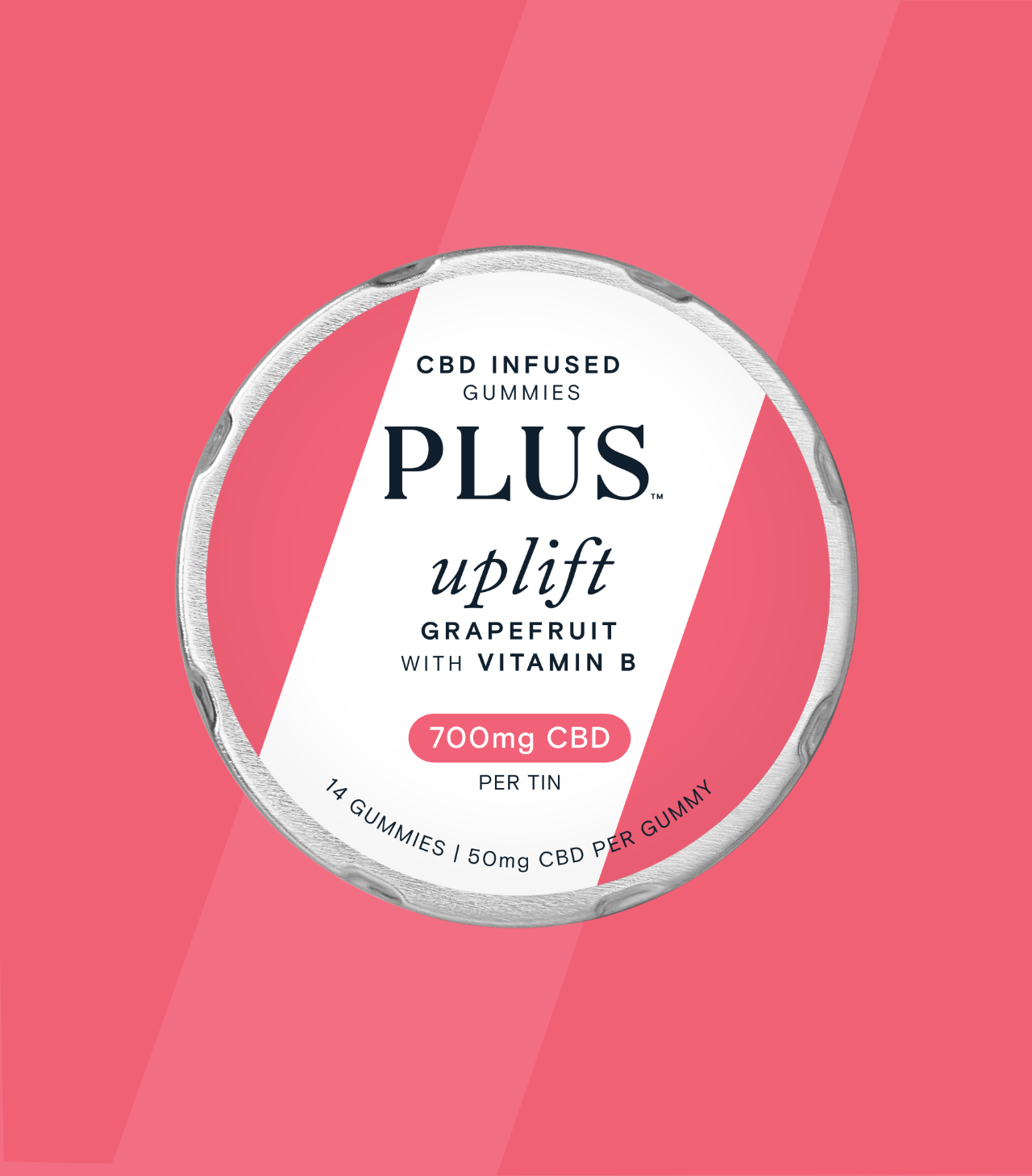 per gummy:
50 mg CBD, vitamin B
Sometimes you want to kick it into high gear. We developed our zingy fruit-forward uplift to elevate your everyday without weighing you down. Each grapefruit gummy has 50mg of CBD, vitamin B, and fewer than 5 calories.
For ingredients and allergens information please click here